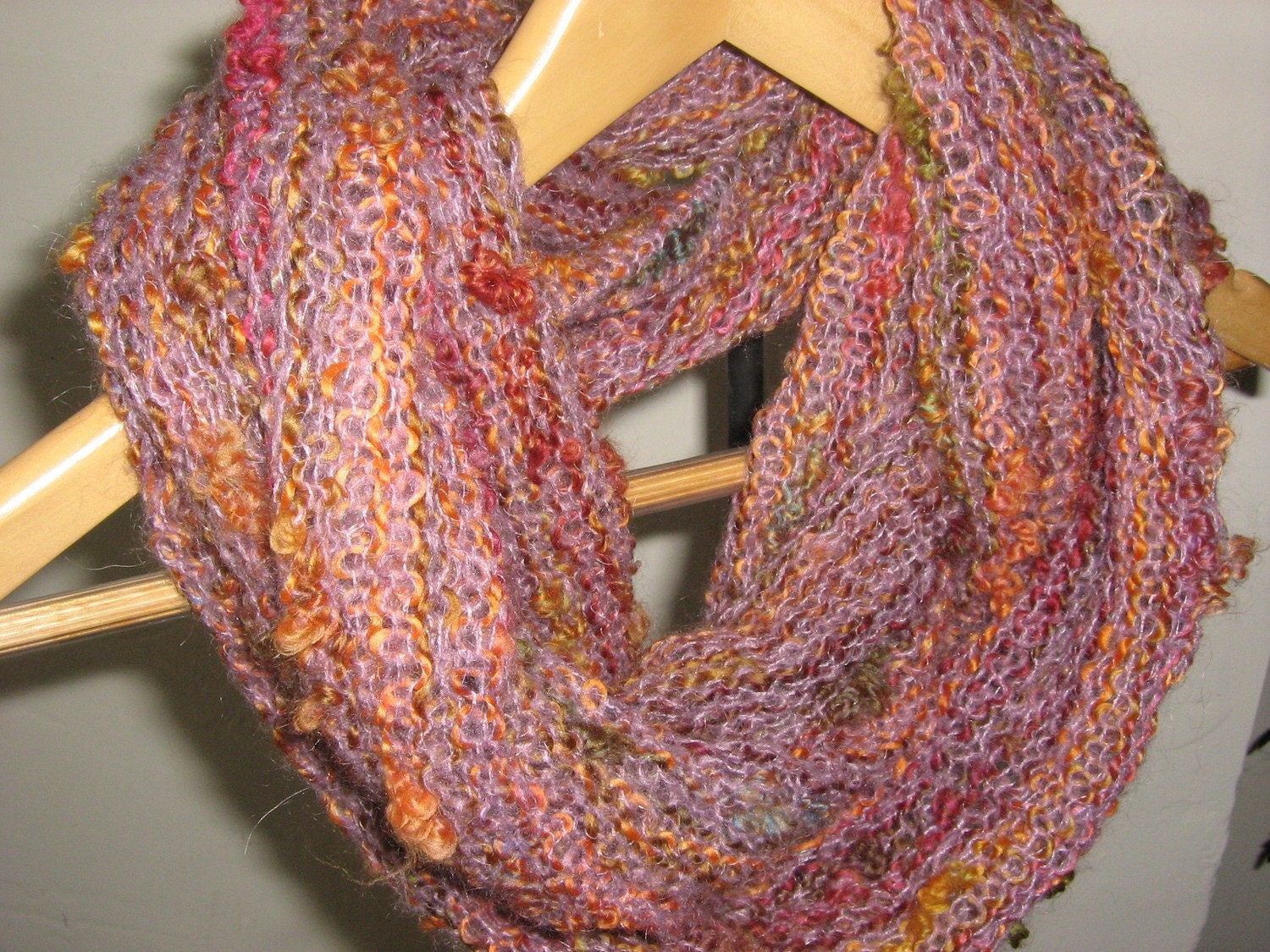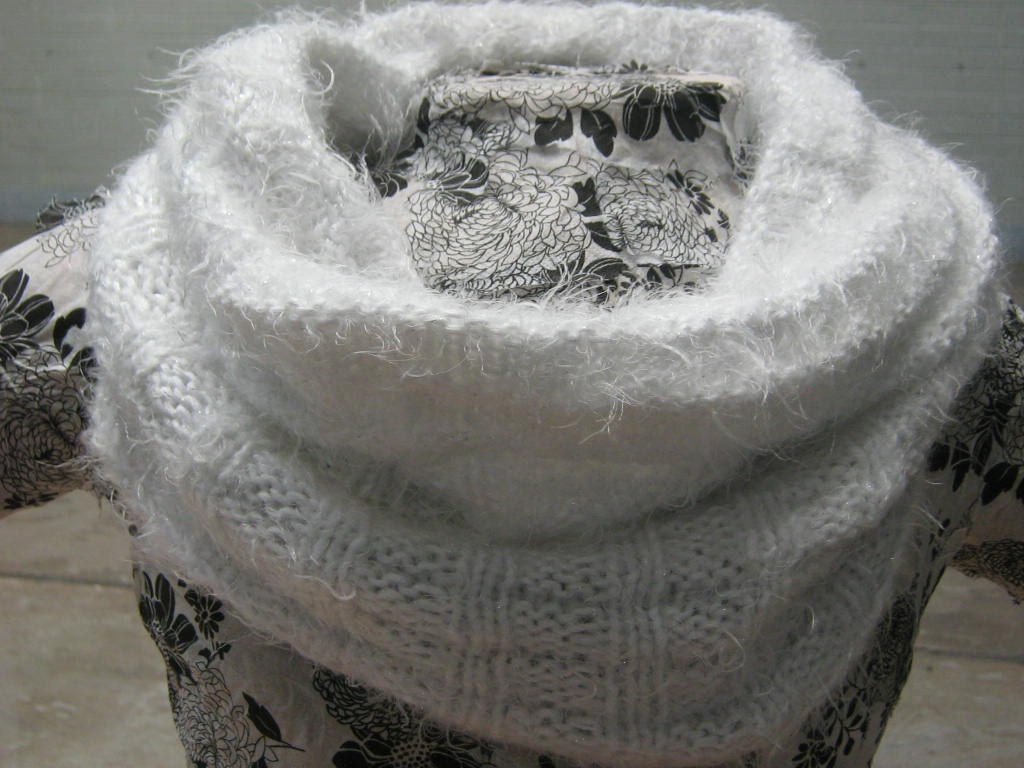 Pre-Christmas sale,
20 % off
Scarves and snoods at Nics Gifts.
Sale ends the 25th of November.
Last postal dates for Christmas deliveries.
Ireland - 19th of December
Great Britian -17th of December
Europe - 13th of December.
USA -5th of December.
Please place all christmas orders before these dates.